Save Time and Improve Your SEO Effectiveness
FOR ORGANIC TRAFFIC GROWTH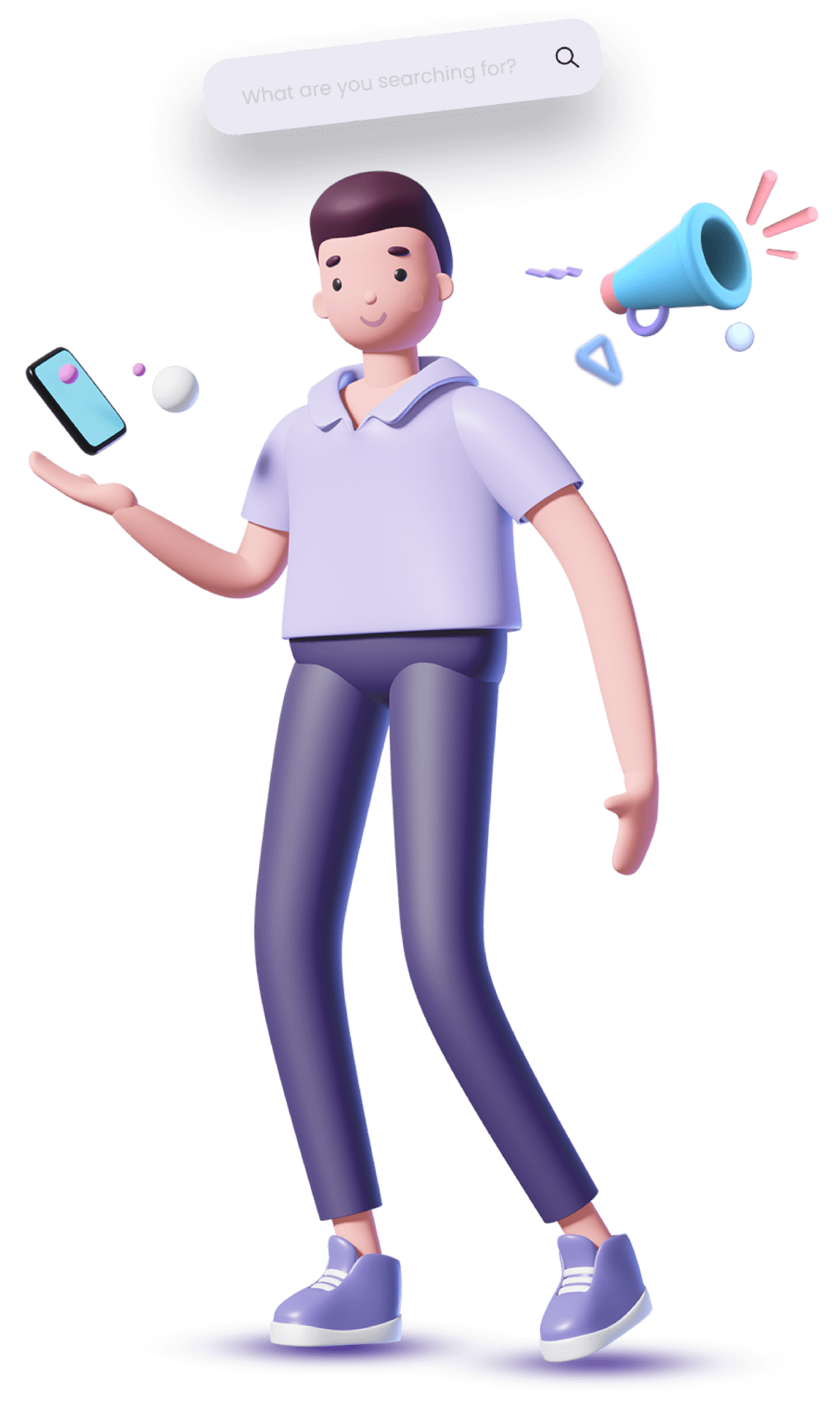 To improve organic traffic to a website – SEO tasks are decided from Google Analytics and Search Console data.
It is humanly impossible to leverage even 10% of the huge data from Google Analytics and Search Console Data to derive meaningful conclusions by connecting the needed data dots. And that too repeat this task day after day, week after week and remembering your past data as you work to improve your future organic traffic.
The makesense team has automated making sense of all this data and provides meaningful conclusions as an executive summary and specific next steps which are actionable SEO tasks.
The idea is to save time in figuring out which SEO tasks to be done and why. And at the same time being infinitely more effective in improving organic traffic. Here are a few Examples of makesense automation for review.
Our go-to-market strategy is based on content marketing. We have domain expertise but do not understand how to interpret data from google analytics and google search console to make decisions. We have grown our traffic from 0 to 30,000 per day using makesense.page platform. The makesense product provided us with a weekly audit of gaps and specific actions for our execution team to take. I would not recommend any investment in contents and SEO without makesense platform use.
Dr. Chris Cogle
addon.life
MakeSense has made our lives as SEO Pros supremely easier with its super-detailed reporting mechanism that does all the heavy lifting in terms of finding actionable insights for us! A much-needed, accurate product for SEO in 2022 and beyond!
I highly recommend it to all tiers of SEOs!
Kunal Kerkar
kerkarmedia.com
MakeSense is exactly what is needed for SEO pros to get deep learnings and great insights about the On-Page & Technical Optimizations. The metrics covered under the report are the ones that would normally take a lot of time and effort to get. The best part is, this tool gives you Real-Time Reporting and comparison Month on Month basis. Highly recommended!
Zahadali Tinwala
admatazz.co.in
I am an entrepreneur and not a data scientist. Without makesense I had no way to assess and measure the impact of my outsourced SEO project. Now with makesense – I know the big picture and opportunities to leverage for increasing my organic traffic and conversions. 
Zee Husain
officelocale.com
makesense is an initiative of admatazz – a global digital marketing company. The makesense solution is targeted for SEO and Web Manager professionals who want to save time and be more effective in making sense of all the google analytics and search console data.
The makesense solution automates comparison of organic traffic data for any website from two time periods (last month and month before last). And after processing the data which takes 3 days – makesense will email back an Executive Summary and Deep-Dive SEO personalized Action List.